Bio
Vincent is an artist, singer and songwriter, known as a powerhouse vocalist whose music impacts a wide range of audiences. An LA native, he grew up gravitating towards music that reshaped, redefined, and innovated the R&B and Soul genres.
Vincent uses his vocal prowess, heard in his range, control and harmonies, and balances it with his textured, emotional delivery and modern, electronic beats, creating a sound described as 'Alternative R&B'.
Vincent's world is one of conflict and restlessness. Bouncing between reality and fantasy, peace and yearning, he explores his internal duality and tension with a relatable and honest lyricism that captivates listeners.
Gallery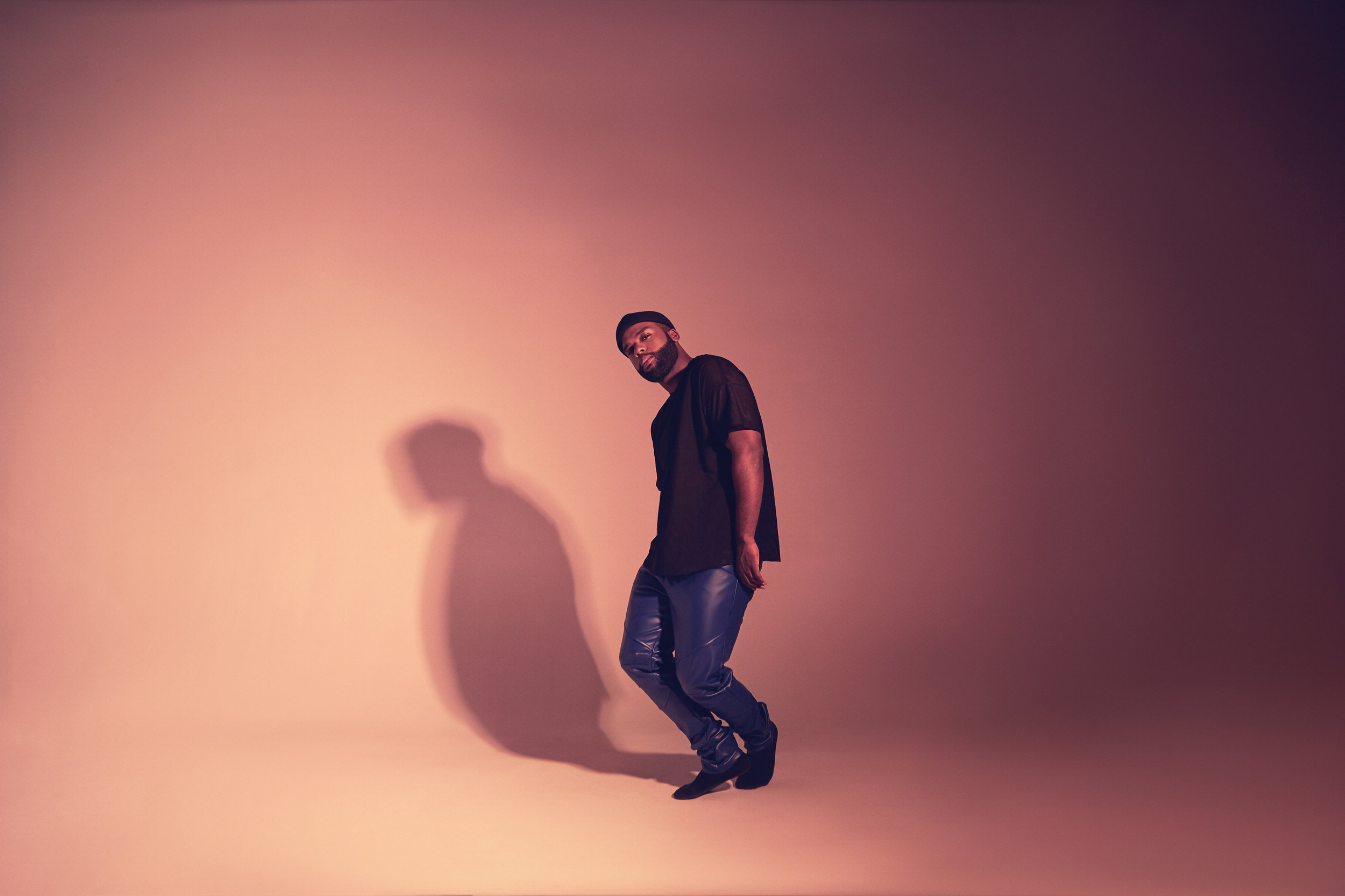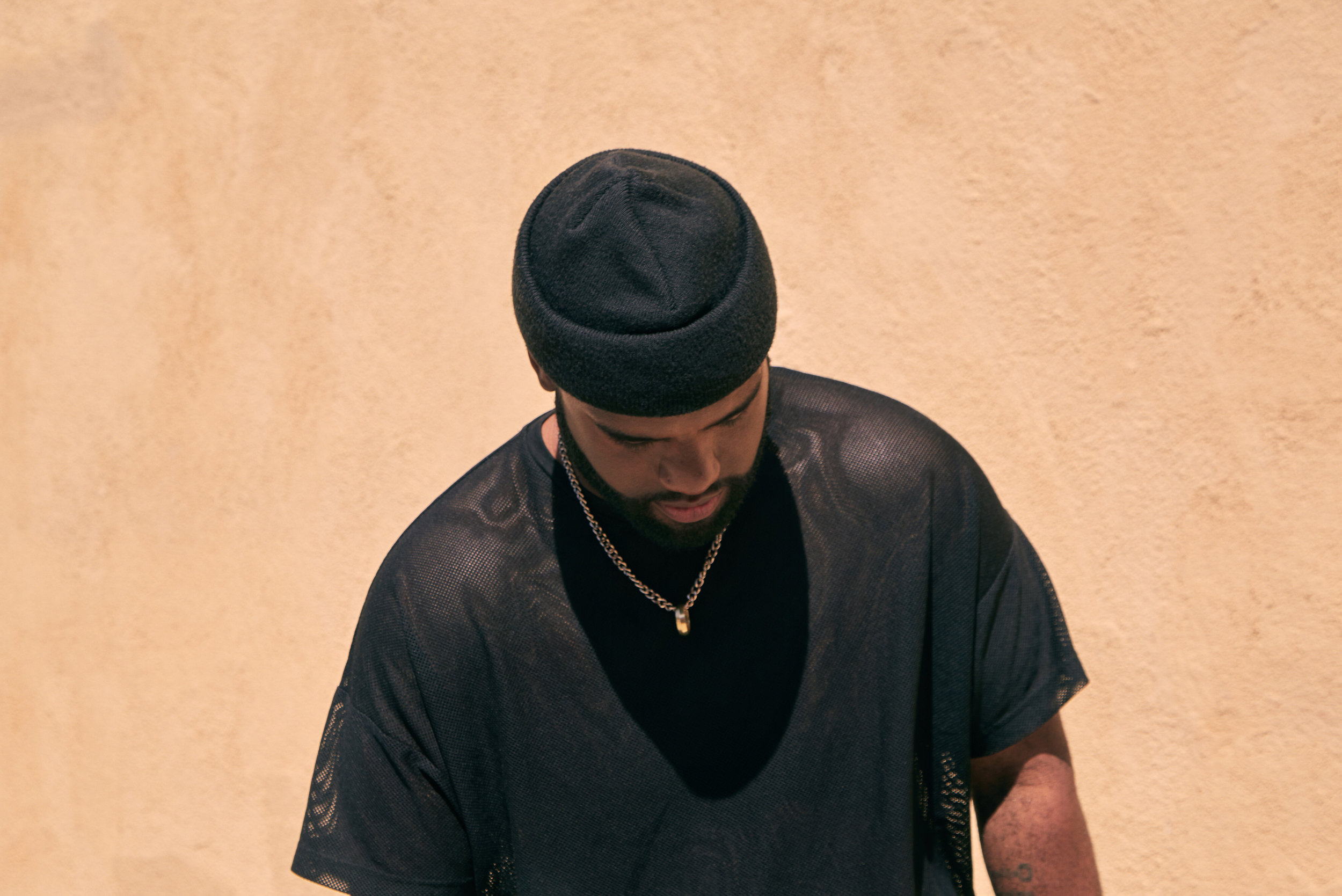 We're always happy to provide high res content for press, just drop us a line and we'll help you out right away.
For bookings, collaborations, press or love letters, simply fill in the form below and we'll get back to you asap.